Error message
Deprecated function: Array and string offset access syntax with curly braces is deprecated in include_once() (line 20 of /home/onlne132/public_html/includes/file.phar.inc).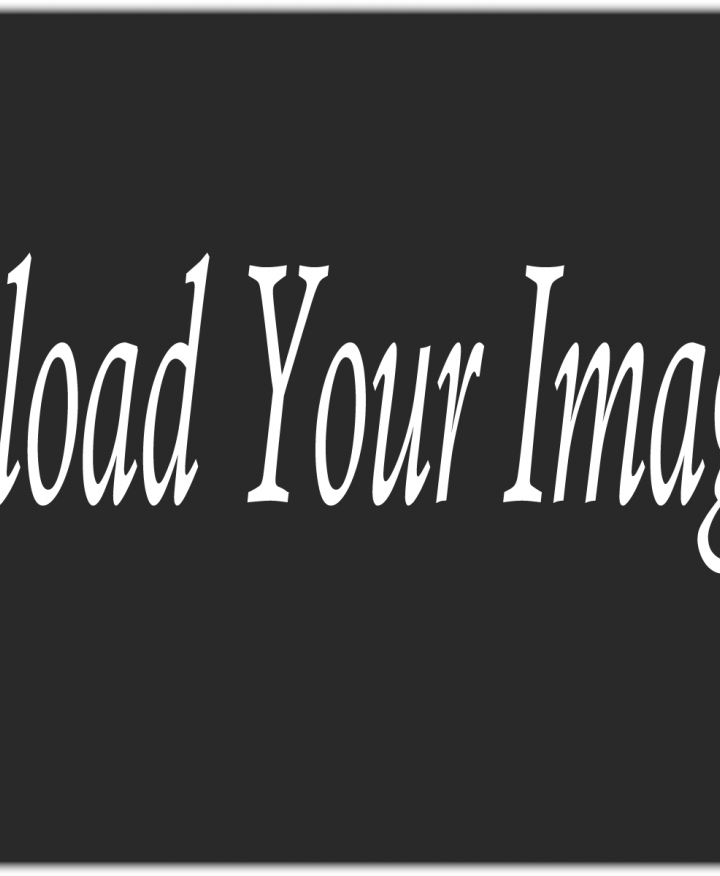 Hi all
We promise you dedicated storage space and content security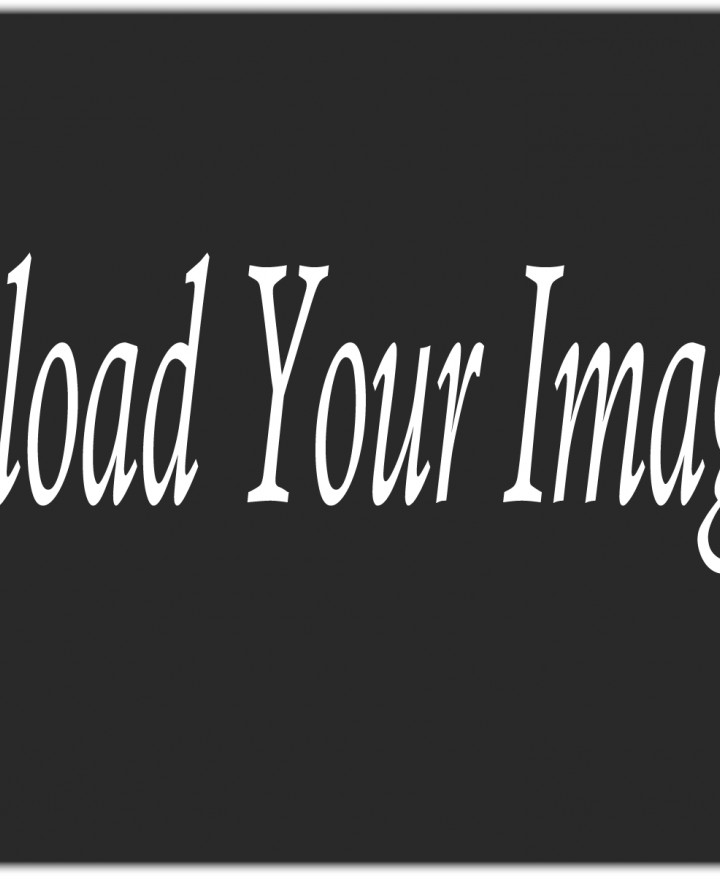 HI TO ALL!
Adipiscing elit curabitur eu adipiscing lacus eu adipiscing lacus, a iaculis diam.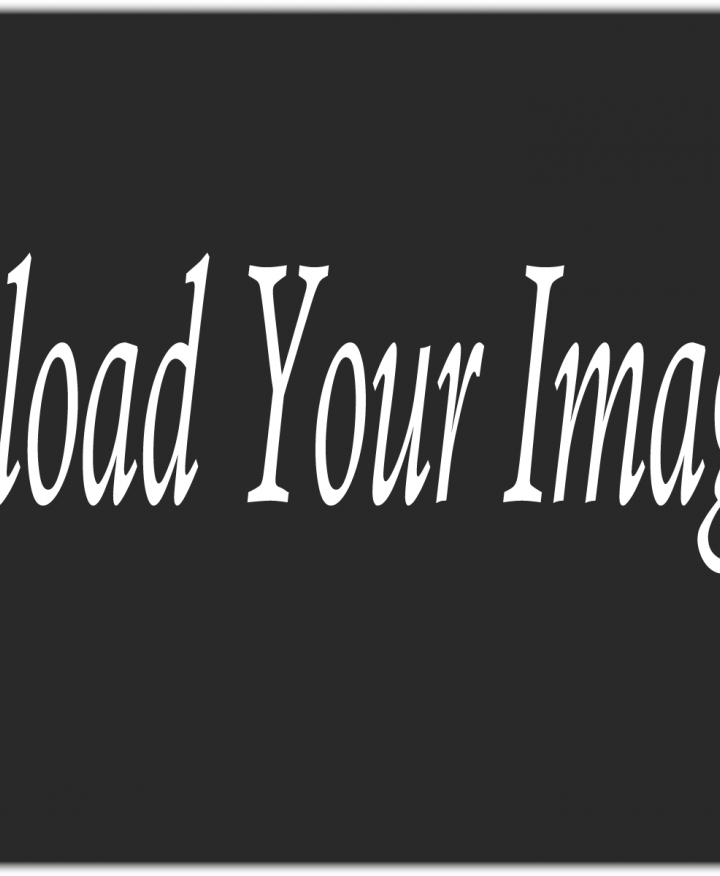 NICE TO MEET!
Curabitur augue, nec finibus mauris pretium eu. Duis placerat ex gravida nibh tristique porta.
Curabitur eu adipiscing lacus, a iaculis diam. Nullam placerat blandit auctor. Nulla accumsan ipsum et nibh rhoncus, eget tempus sapien ultricies. Donec mollis lorem vehicula.